What's the best Storage Company?
Often when we go through pivotal moments in our lives, we require storage space. And in these moments, what we want is for storage to be easy; for the best storage company for our needs to be painfully evident.
But it can be difficult to tell the good from the bad.
In this article, we'll provide you with everything you need to make a decision about what storage company to choose based on your specific needs.
Things to consider:
Are you location flexible?
How much square footage do you require?
How long do you think you'll need the space for?
Are you price-sensitive?
How valuable are the things you're looking to store?
Do you require any features?
Do you need frequent access?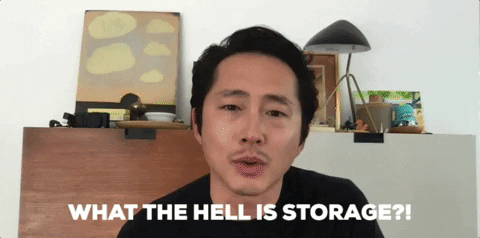 Are you location flexible?
Location dictates price to a large degree. If you're price sensitive, storing outside of large cities, will ensure you keep prices low.
Most of the larger Storage Companies operate in the major cities and towns, so if you need storage outside of these areas but still want the security of a large Storage Company, you should go with
Stashbee
.
If you don't need access to your stuff whilst it's being stored away,
Easy Storage
could be a great fit. Just keep in mind that you're charged for pick-up and drop off too.
How much Square Footage do you require?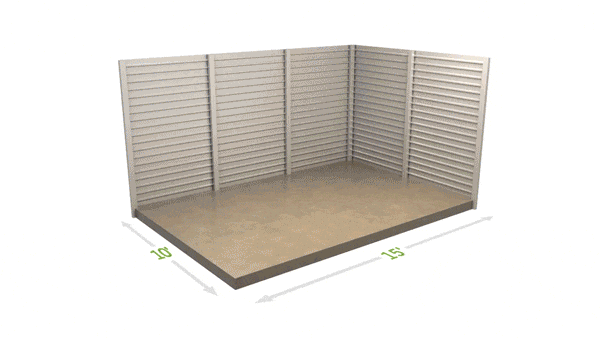 The more square footage you require the cheaper each square foot becomes.
By shopping around, you'll ensure you find a space that's the right size for your needs and no larger. If you rent storage space and only use 50% of it, half of what you're paying goes down the drain.
So understanding exactly what you need to store and how much space it's likely to take up will help save you money in the long run.
The easiest way to do this is to store your stuff in a room at home, and then measure the square footage. That'll give you a good idea of your requirements.
If you don't require much space, Stashbee, Easy Storage & Big Yellow are all great contenders. In that case, the other questions will be the deciding factor on which company you should go for.
If you require space above 400 square feet, go with
Stashbee
.
How long do you think you'll need the space for?
Both Big Yellow and Easy Storage provide discounts. Big Yellow is currently half-price for the first month.
Easy Storage offers half-price storage for the first 3 months but makes the most sense for longer-term storage as you have to pay for pick-up on both ends, making it more expensive than Big Yellow if your booking lasts less than 4 months.
Stashbee is often the cheapest option. However, once you pass 3 months of storage, it's almost always the cheapest option. So for longer-term bookings, most people will do best going with
Stashbee
.
Are you price-sensitive?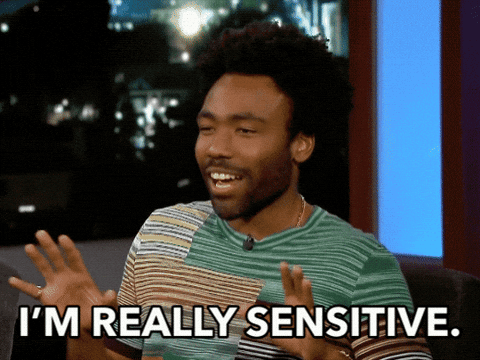 In most instances, price is the biggest consideration when it comes to storage. And it's the variable that most effects all the other variables. Want a prime location? You'll need to pay up for that? Want more space, great features, additional security or frequent access? That'll usually cost extra.
The most cost-efficient way to store is often Peer to Peer - someone in your community renting out their spare space for your spare stuff.
That's why
Stashbee
is by far the cheapest Storage Company in most circumstances. Though we recommend doing a quick search in your area. We provide pricing guidance to our Hosts and most stay within our range, but some decide to raise prices.
How valuable are the things you're looking to store?
The more valuable the things you're storing are, the higher security you're likely to need.
Things like CCTV, security gates, alarms, staff and security on site, contents insurance, bolt lock or pin code access all boost the security of a storage space.
Big Yellow is our recommendation if security is paramount, you have valuables worth above £1000 or the things you're looking to store have sentimental value.
Most Storage Companies provide some degree of contents insurance (Stashbee included) but few have the level of security that
Big Yellow
can provide. However, this additional protection comes at a premium - it's significantly more expensive than Stashbee or Easy Storage for long-term storage.
Do you require any features?
Storage space comes in many shapes and sizes and with varying features. Here is a list of the most common features one might look for when renting storage:
Bollard
Bolt lock
CCTV
Climate control
Dehumidifier
Door defender
Electricity
EV charging
Fire alarm
First floor
Forklift
Goods-in entrance
Ground door strip
Ground floor
Heating
Internet
Lift access
Lighting
Lockable door
Motorbike ground anchor
Non-Shared
On-site staff
Padlock
Pallet truck
Private entrance
Roller shutter doors
Second floor
Security alarm
Security bar
Security gate
Security lighting
Shared
Shelving
Smoke detector
Three phase power
Undercover
W.C.
Water supply
If all you require is simple, safe storage, Big Yellow, Easy Storage & Stashbee are all great options and it'll be your other requirements (size, price sensitivity, location flexibility, security & access requirements) that decide which one you should choose.
If you have more complex needs - like shelving, water supply, or a private entrance to name a few - then
Big Yellow
is your best bet.
Do you need frequent access?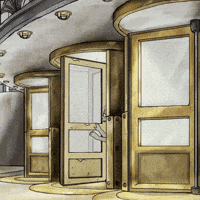 If you require frequent access, that rules out Easy Storage.
If you require 24/7 access, Big Yellow is our recommendation. You can find space on Stashbee that allows for 24/7 access, but it's not quite as common.
Do you need help transporting your items to your storage unit?
Your best bet in this instance is to use
Easy Storage
. They will come and collect your belongings for a fee, store them securely and then return them back to you when you need them.
Wrap up
Well, there you have it! Our recommendations on what Storage Company you should go with, based on the most common storage needs. Our hope isn't to convince you just to go with Stashbee, but rather that you find the best Storage Company based on your specific needs. In some cases, we're hands down the best option, and in other cases, Big Yellow or Easy Storage are much better options. For us, our customer always comes first.
---
Keep Reading
Top articles for Movers and Shakers